Servicing the Central Valley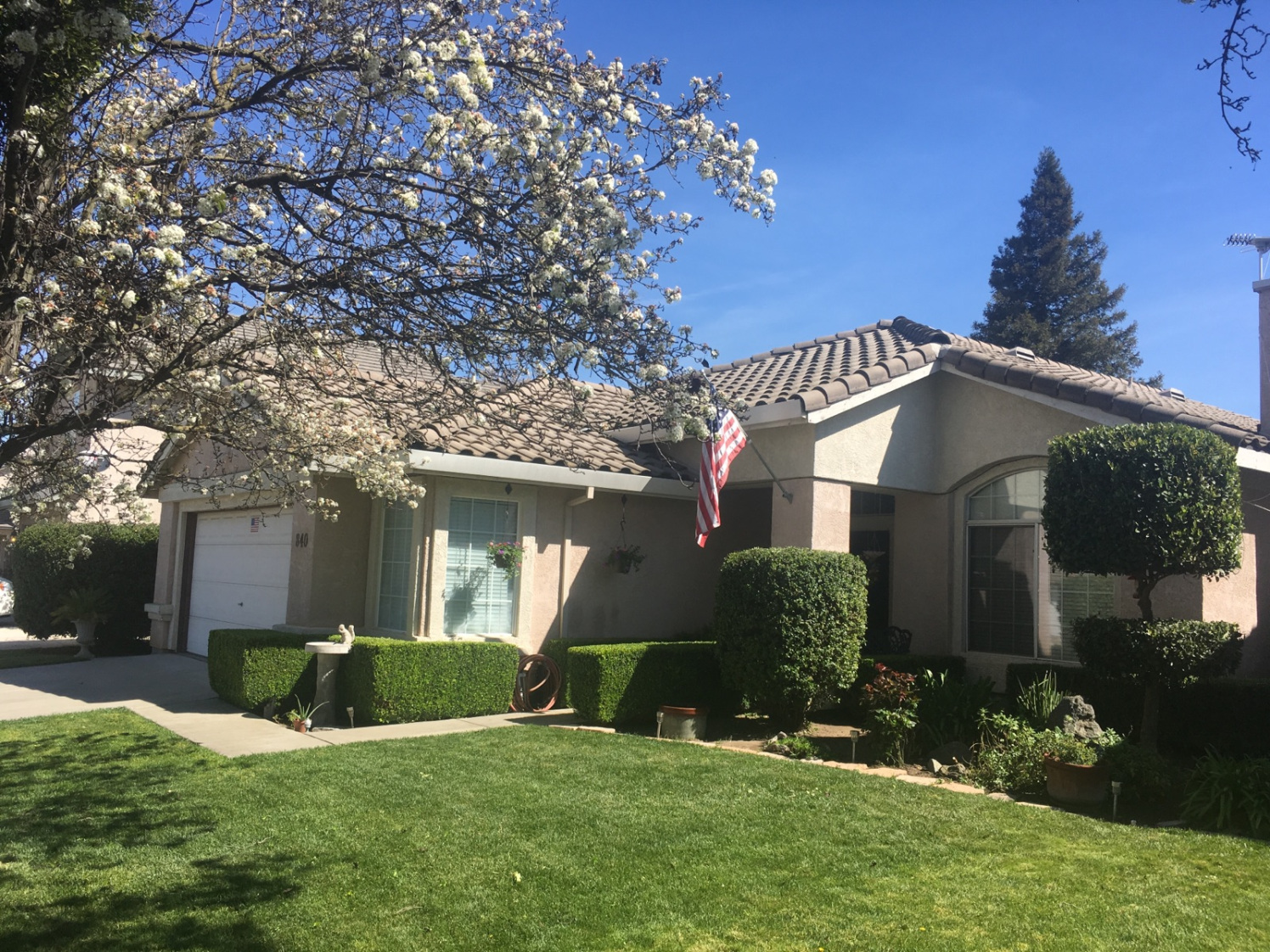 Our customers love us!
"We have been using Charitable Landscape for our yard maintenance for about 4 years now. Our yard was unmanageable when we brought their crew in to help get it under control.
They did an amazing job on our back yard. They fixed our sprinklers and done a lot of other jobs that have really helped us out. They put up a fence for my neighbor when she moved in and also built new gates for us that match and look really nice.
The men on the crew are always nice and polite and trustworthy. They work really hard to do a good job and their price is very reasonable.
I definitely recommend them. I am also very supportive of the program they are a part of thru FIT Ministries.
Very nice people, very reliable crews."
-a delighted customer
Your Affordable Landscaping Specialists!
Commercial and Residential
One-time Property Cleanup